Ya got that right bud. There's a ton of textile manufacturing and sublimation going on in Canada and our hockey jersey supply network has retooled to bring you stylish, full colour masks. Yep, face masks, made in Canada, from hockey jerseys, right here at Festival.net.
These 2 layers masks have  a cotton/poly inner layer for comfort, a 100% sublimated polyester outer layer. The double layer design provides ample protection and filtration for a personal daily use mask. They are washable and re-usable. They can also be made in 2 weeks (up to 500 pcs) Click below to see the lineup, or click here to get in touch.
Click here to see the updated Festival PPE lineup.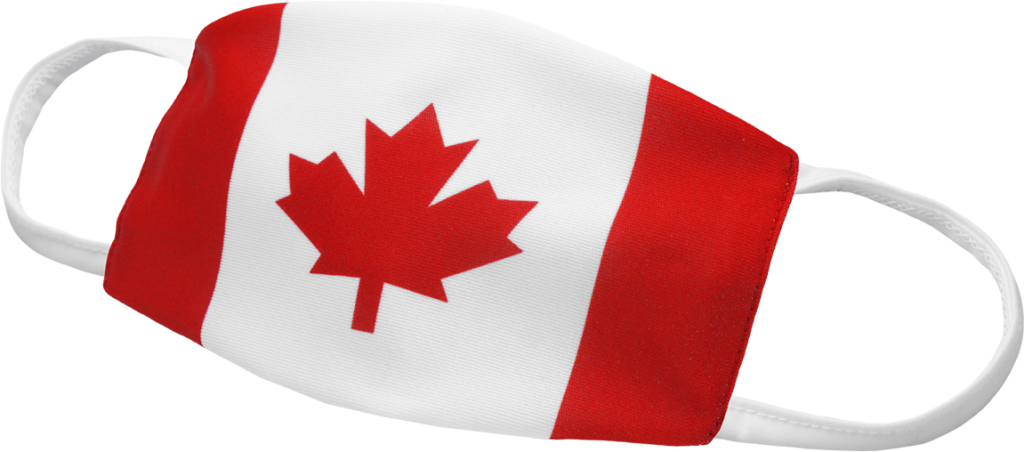 Also, be sure to check out www.municipal-apparel.com!