Lasting Impressions
Festival is about celebrating you. But, our team is also celebrated for work.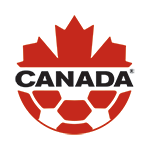 [Festival] provide(s) Canada Soccer with an incredible level of service and are always prepared to come to the table with creative and thoughtful solutions and products.
Canada Soccer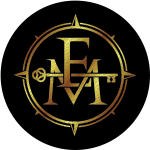 The team at Festival has been great at understanding our brand, and then designing and sourcing unique and distinct swag that sets us apart.
Billy Rogers, Co-Founder Escape Manor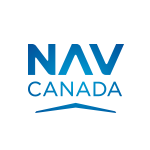 Festival Promotions has been nothing short of amazing to work with; they're always coming up with new and unique products for us to choose from!
Shannon Hall, Awards and Recognition AdvisorNAV Canada

There are a lot of promotional item companies out there, but none that offer the service, value, and quality like Festival.
Sandra MacInnis – Communications ManagerUniversity of Ottawa
Faculty of Medicine I have found the process to source, design and order promotional items to be seamless with this company, specifically Adam and Scott. I would highly recommend Festival Promotions, and we look forward to working with them in the future!
Marlee Stein Marketing CoordinatorWelch LLP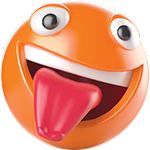 Festival has provided Funhaven with amazing swag and even better customer service! Such a wonderful company to work with.
Jayme Ragonold, Operations ManagerFunhaven
Never hesitate to send us an email or post online using the hashtag #MakersofFineSwag